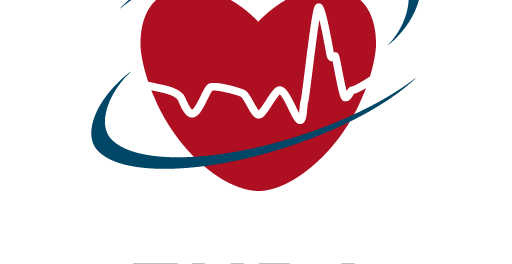 Poštovane kolegice i kolege,
prenosimo informaciju iz Eoropskog aritmološkog društva u vezi Kongresa koji će se održati  od 23. do 25. travnja 2021. u virtualnom okruženju.
As you know the EHRA will be taking place virtually from 23 to 25 April 2021 and EHRA is providing once again Congress grants to facilitate attendance to as many delegates as possible.
See here for further information: https://www.escardio.org/Congresses-&-Events/EHRA-Congress/Grants
Don't miss out on this opportunity, apply before 29 January 2021 and disseminate this information to your members/networks.
In addition, update your My ESC account as fully as possible (including the fields my personal details and my activities).